USA PROJECTS
"its strong economy, reliable legal system and other structural advantages explain why countless global investors choose to steer towards the U.S. to invest."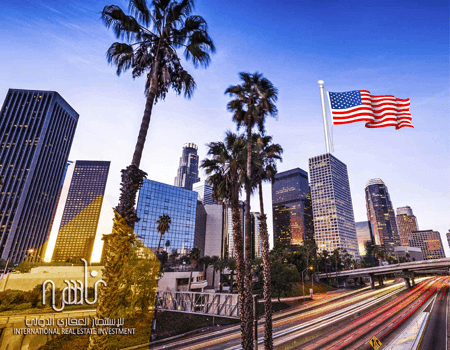 There are many reasons to invest in U.S. real estate; its strong economy, reliable legal system and other structural advantages explain why countless global investors choose to steer towards the U.S. to invest. These are not the only reasons to invest in the U.S. real estate market, but they are certainly the most important to any strategic foreign investor.
The NAAAS team has partnered with industry experts in the U.S. to seek-out top-quality commercial and residential estate—primarily within New York City and the state of Florida— that meet our clients' every demand. New York, at the heart of the global economy, is ideal for the business-minded and those looking to invest in apartment buildings. Florida, on the other hand, is one of the best places in the U.S. to make long-term real estate investment and private beachfront estate purchases along sandy, majestic Florida beaches!


Here's what you need to know about The United States as a prospective foreign investor:
Total Population: 321.4 million (2015)
Capital: Washington, D.C.
Area/Size: 9.8 Million km²
Official language: English
High Standard of Education
Currency: U.S. Dollar $
Sophisticated Health Care
Over 5000 Universities
Tourism: 75 Million visitors (2014)
Winter: Varies across the U.S.
+50 International Airports
Safe & Cosmopolitan Environment
Gross domestic product: 17.95 Trillion $ (2015)
Modern Banking and Legal system
Excellent Infrastructure

CORPORATE TAX RATES :

Vary from 15-35% depending on the state.
CORPORATE TAX RATES
Vary from 15-35% depending on the state.